Farm House Pepper
Farm House Pepper, a few kilometers from Otranto along stunning coastal road, is a new building, whose name comes from "pipirussu", chili Salento dialect, which is the nickname of the family owning the hotel, due to their tendency to become red complexion during the hours spent in the sun by working the land.
Has six bedrooms, three overlooking the garden and three facing the sea, quiet and comfortable, surrounded by nature and surrounded by the beautiful countryside typical of Salento .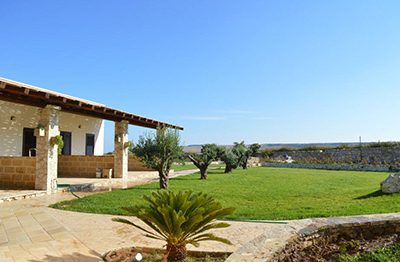 A farmhouse in the green of nature in Salento for a relaxing holiday
a few steps from the sea of Otranto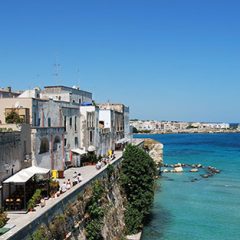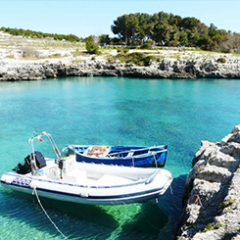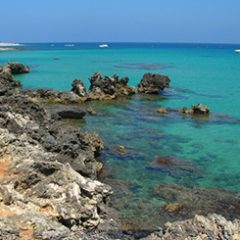 1,5 km from Baia delle Orte

Follow on Instagram
Something is wrong.

Instagram token error.